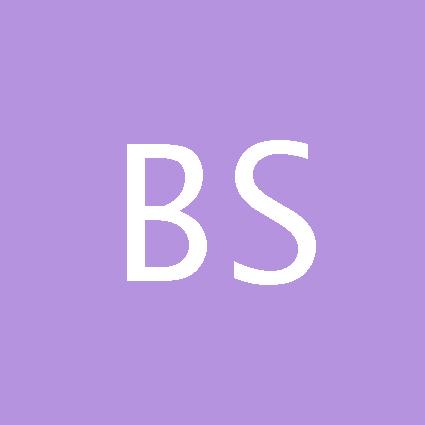 After many years in business we can say that we know a great number of suppliers in different industries, all over the Globe, that you can safely relay on.
Industries or business sectors:
Home decoration
Interior & exterior coverings (floors, walls, ceiling, facades,…)
Wood
Ceramics and stones
Kitchens and kitchen components
DIY (Do it yourself products)
In our experience, the reliability you can have on your supplier becomes one of the most apprieciate issues in business. In fact, it's very difficult to find reliable suppliers. When reliability becomes a conjunction of several important points or aspects:
COMPANY'S STABILITY
COMPANY'S KNOW-HOW
PRODUCT PRICE
PRODUCT QUALITY
UPDATED FACILITIES
PRODUCTION CAPACITIES
ONTIME DELIVERIES
PRIVATE LABELS
We can also understand your specific needs to fulfil your market demands and develop or find the requiered product, offering a full integrated service of price, packaging, deliveries and quality control.