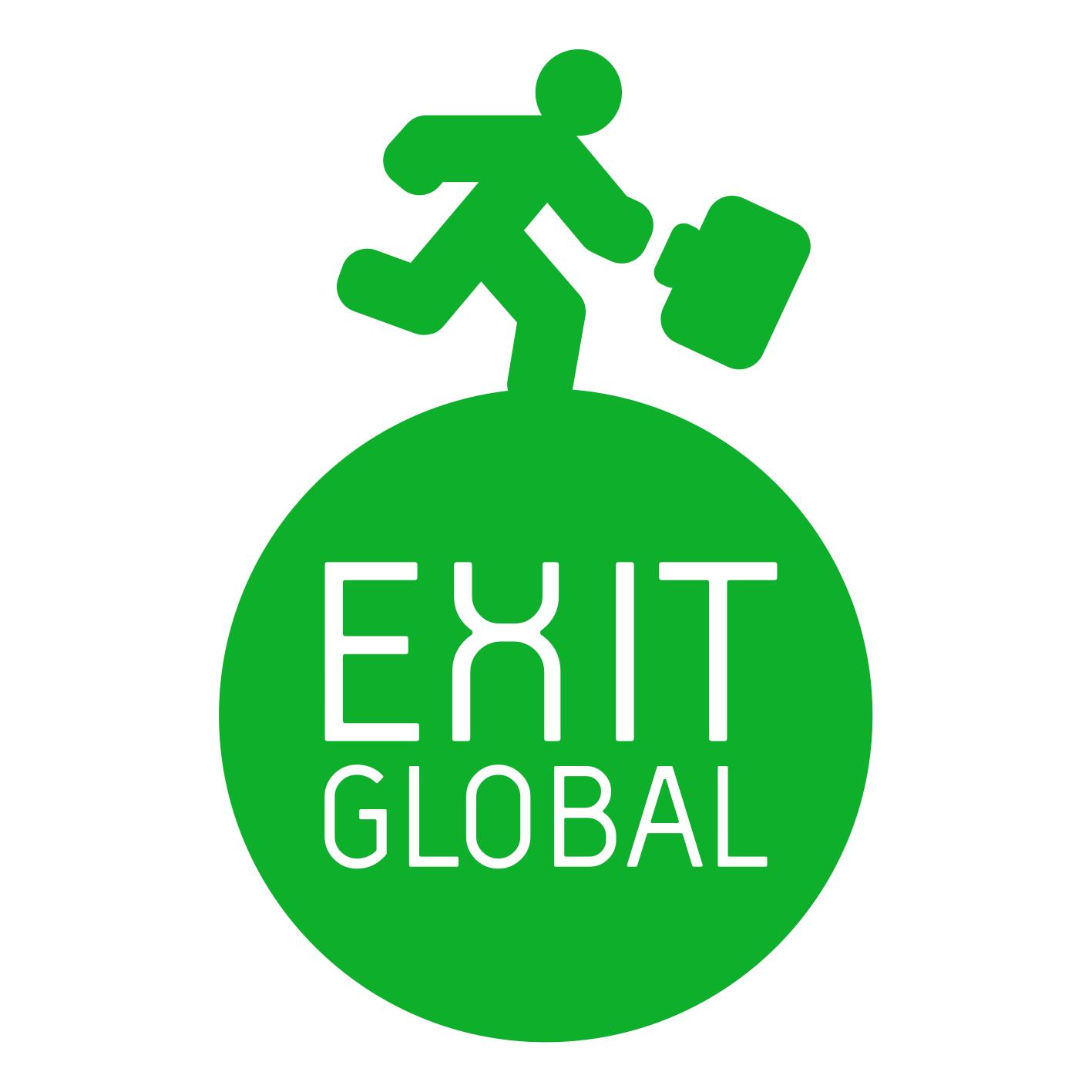 EXIT GLOBAL
International Sales
& Marketing Agency
EG's mission is to help our partners and clients grow and expand through the differentiation and reputation of their products and brands, using creative strategies that add value and success to their companies and projects.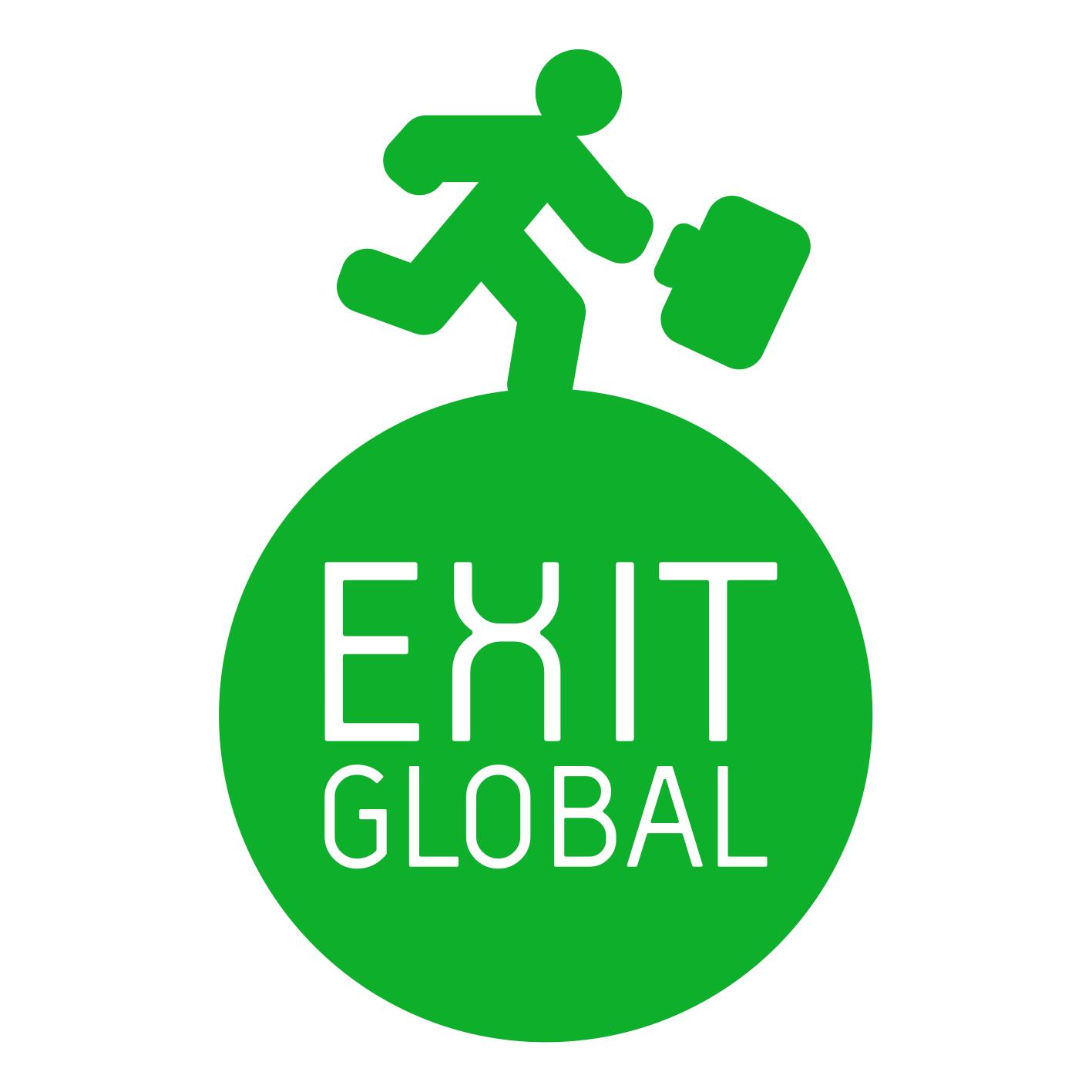 We think that 1+1 is >2
In nowadays complex and global Market, very often the way to grow is building Strategic Alliances. This is a fact in most large organizations, with more reasons it should be in the smaller ones.
Together, we will be stonger
Global Experience + Local Know-How
«Exit Global will become your eyes and ears,
your speech and strength in the market place»
Point of Sales Optimization
«Exit Global performs research to analyze
the limits and opportunities for companies when
they decide to invest abroad»
CONTACT US
Drop us a line anytime, and one of our customer service reps will respond to you as soon as possible