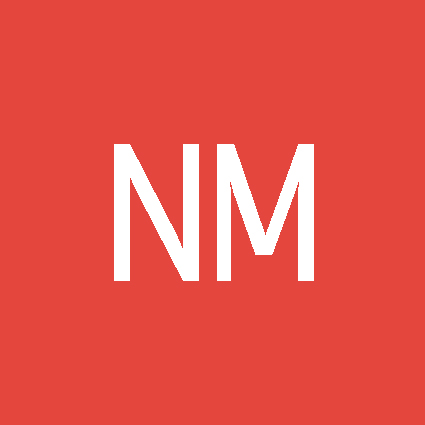 Internationalization has become a virtually imperative strategy for companies that intend to achieve growth and play a leading role in the new competitive scenarios dominated by globalization and a continuous increase in competition. In order to anticipate company developments in the quest for new frontiers, Exit Global performs research to analyze the limits and opportunities for companies when they decide to invest abroad.
We offer all the help and advise you requiere in order to have under control the risk of your investments from your real first step in exports until the following steps towards the internationalization of your company.
New Market Entry Analysis:
Market reaserch
Benchmarking (competition analysis and competitive advantages)
Due Diligence
Price and Discount policy
Sales and Distribution channels
Logistics and warehousing
After having a broad and clear visión of the Market and the sector or industry that we are interesed in, we can go forward to define a Market Entry Strategy.
What can we do for you:
Business Developement
Establishment of the Company Subsidiary (legal and fiscal)
Find the best convinient location, negociate with the landlord
Recruitment of sales force
Negociate and control of logistics and warehouse outsourcing
Become your Sales & Marketing Agency (in the case market of Spain and Portugal)
We have extense experience helping large and small size companies from different industries to expand their businesses to other foreign markets.
USA
MEXICO AND CARIBBEAN
BRAZIL
CHILE
EUROPE & UK
In the same way, we attend companies that are willing come and position themselves in the Iberian Market, our home market.