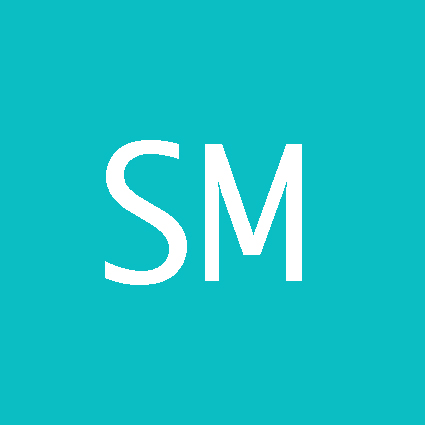 We provide an outsource Sales & Marketing service, representing our partners or clients in the market.
Our aim is to increase your market share, revenue and brand awareness in the most fast and efficient way.
In the short and long term.
Our strongest knowledge and experience is in:
Home Decoration
Floor and Wall coverings
Doors and Windows
Kitchen and kitchen accesories
Wood industry
Ceramic and Stone Industry
Garden products
Selling to:
DIY's/GSB
Professional distribution (chains and groups)
Contract
Architects and Interior home designers
What can we do for you:
SALES
We manage and control a wide sales force covering the Iberian market
Excellent relationship with buyers, decisión makers and category managers
Who is who in the business
Visit and aware specifiers, buyers and influencers
Client credit control
Solve claims
TRADE AND FIELD MARKETING
Product training to store sellers and installers
In-store support
Merchandising control
POS promotions
DEVELOP MARKETING TOOLS
Design creative adapt to the market brochures
Design POS material for stores or events
Desing and build of show stands
Adecuate packaging to the local taste and spacifications.
A successful marketing strategy depends on understanding your customers, what they need and how you can persuade them to buy from you.
Experience and regular two-way communication will tell you a lot about your customers, and thats what we offer you.